TO REALLY SUCCEED IN BUSINESS, YOU MUST FIRST UNDERSTAND YOUR CONSUMERS
Our consultants are hand-picked to reflect your consumer community, so that we can analyse your brand from a customer perspective.
We believe in basing business innovation and strategy on your customers and their consumer behaviour. We help you listen to and observe consumers and think like them, so you can use these insights to deliver experiences that are relevant and compelling.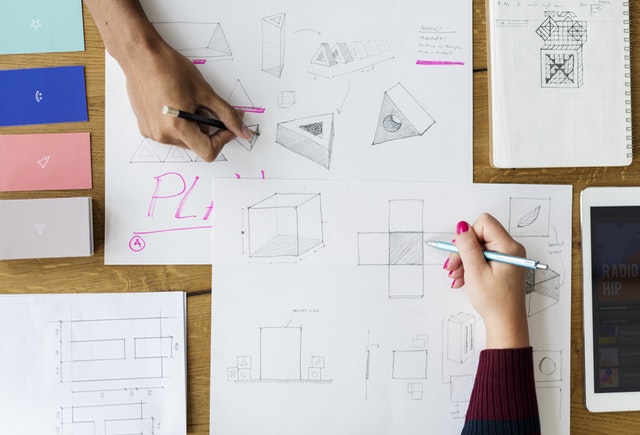 WHAT WE WILL HELP YOU DO?
Knowing more about consumer emotions, feelings and motivators will help you put processes in place that make you stand out from the competition. It will also help you build customer loyalty, which is a huge driver in business success.
LEARN MORE ABOUT YOUR CUSTOMERS
We use behaviour mapping to assess how your customers think, feel, reason and make buying choices.
INCREASE CONSUMER LOYALTY AND DIFFERENTIATE YOURSELF FROM YOUR COMPETITORS.
Loyalty testing and customer journey mapping look at the triggers, research and resources that consumers use on their path to purchase.
DEVELOP MORE EFFECTIVE MARKETING STRATEGIES AND GROW YOUR BUSINESS.
Our detailed insights will be powerful and actionable and will help you to deliver differentiated and compelling products or services that will help your business to grow.
You know your product or service inside out. But do you really understand the behaviour of your end-users? Does your company attract consumer loyalty?
Loyalty is power. And having an army of loyal customers can really help drive your company forward and increase success. As most business professionals know, it is more profitable to retain loyal customers than find new ones.
To do this, you need to gain detailed knowledge of your customers and their motivations. However, understanding consumer behaviour is a broad and complicated task.
This is where we come in.
Branding, is a marketing practice in which a company creates a name, symbol or design that is easily identifiable as belonging to the company. This helps to identify a product and distinguish it from other products and services.
Brand illustrations are an adaptable and effective way to build a company's visual brand. This outlines her process for developing a strong brand illustration system. Her approach has been refined.
Marketing research is the function that links the consumer, customer, and public to the marketer through information—information used to identify and define marketing opportunities and problems; generate, refine.
• info@themonachieproject.com •